A Beautiful Getaway in Provincetown, MA.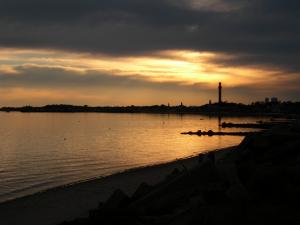 Sweet Digs in the heart of town!
The two bedroom top floor of a fully restored two family home with lots of historical character.
Quiet central location
in the convenient central west end, near the Boatslip and Joe Coffee.
You can take the ferry, leave your car and walk everywhere!
A block from the bay, a block from the grocery, a block from Commercial street.
See our HomeAway.com listing # 135016
Homeaway Listing